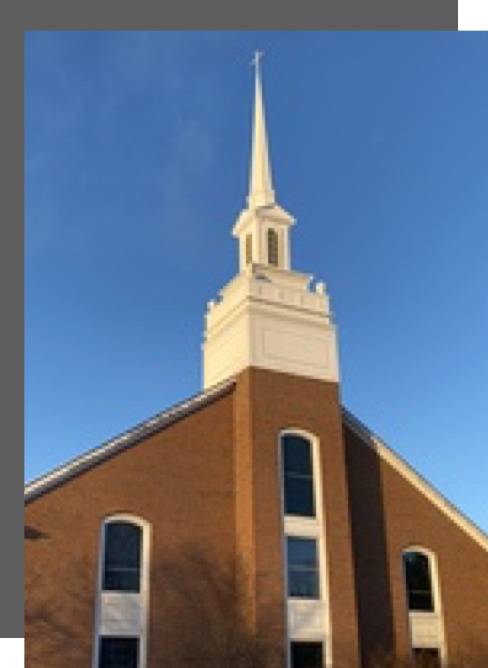 Sundays
- 9:00am Traditional Service
- 11:00am Modern Service (no service on December 25th & January 1st)
Here is what you can expect:
A laid back "come as you are" atmosphere. Feel free to wear jeans, shorts or whatever ... just wear something, everyone will appreciate it!
Great music in either a style you grew up experiencing in church or something you recognize from the radio or iPod
A relevant message that actually applies to life
Communion at each service
Child Care in a safe, friendly, and fun environment for kids up to 4 years old >> Learn More
A note about COVID: As the COVID situation is fluid and ever evolving, SPC and Hope staff will continue to monitor trends closely and will work with the guidance from MDHHS, the CDC, and Oakland County Health Department to ensure that our policies and procedures are up-to-date with current guidelines.