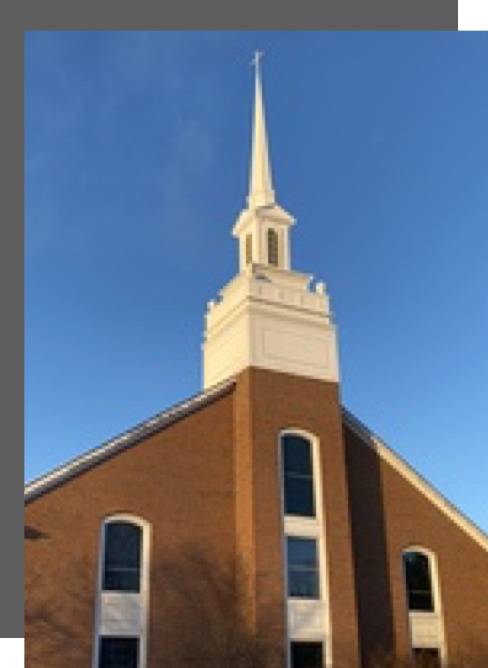 - 9:00am Traditional Service
- 11:00am Modern Service
Here is what you can expect every Sunday:
A laid back "come as you are" atmosphere. Feel free to wear jeans, shorts or whatever ... just wear something, everyone will appreciate it!
Great music in either a style you grew up experiencing in church or something you recognize from the radio or iPod
A relevant message that actually applies to life
Communion at each service
Child Care in a safe, friendly, and fun environment for kids up to 4 years old >> Learn More
shepherd's way
a ministry of hope lutheran church
Please note that Shepherd's Way is currently meeting in the Chapel of Abbey Park at Mill River located at 28413 Abbey Lane, New Hudson, MI 48165.

- 10:00am Traditional Service
Here is what you can expect every Sunday:

A true "come as you are" atmosphere ... wear whatever you want
A warm and welcoming community
Yep, we meet in an Independant Senior Living Facility. Why? Because 'church' isn't about a location or a building. "Church" is about community and this is a warm, caring, friendly, open community ... give it a shot!
Communion every week
A note about COVID: As the COVID situation is fluid and ever evolving, SPC and Hope staff will continue to monitor trends closely and will work with the guidance from MDHHS, the CDC, and Oakland County Health Department to ensure that our policies and procedures are up-to-date with current guidelines.